Under the bolts...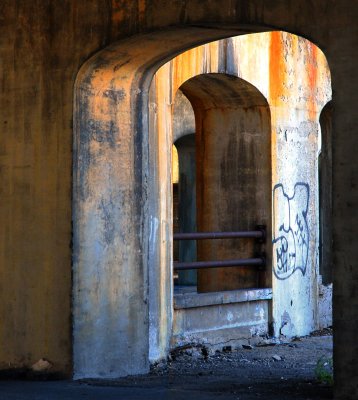 Passage....under.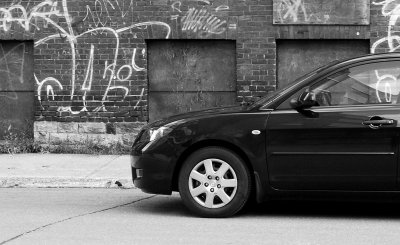 We went for a ride... Nellie, Phil and I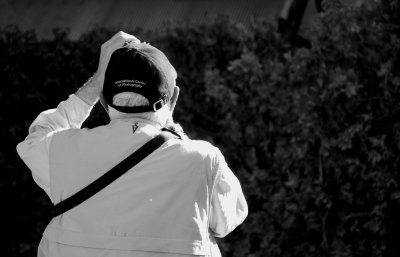 Le maître à l'oeuvre...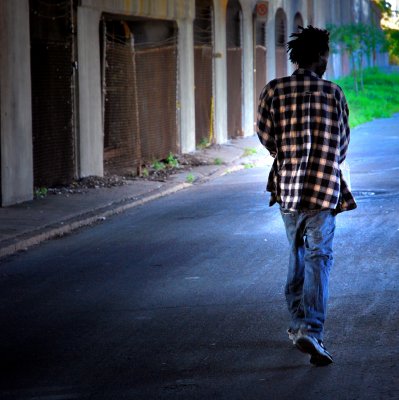 When...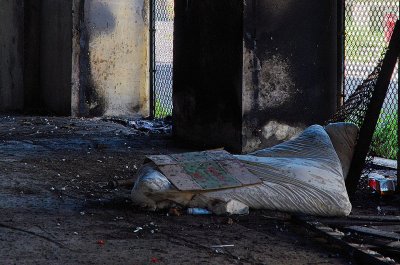 Will you come and sleep with me tonight?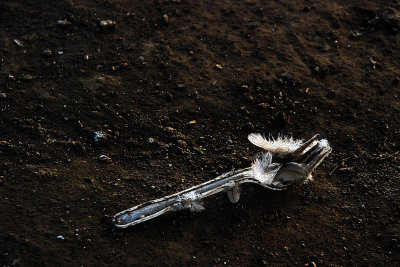 Red or white with the pigeon?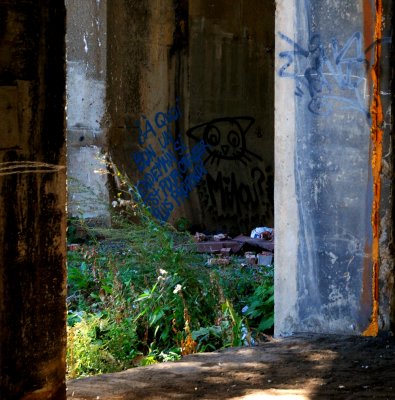 The only poetry...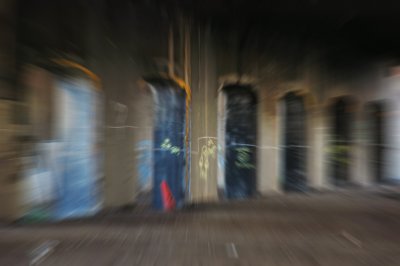 Sentenced? Hanging in there?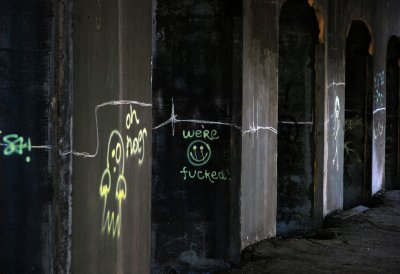 Need i say more?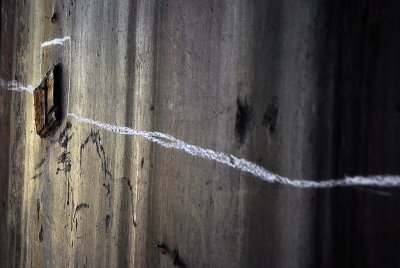 The flat line...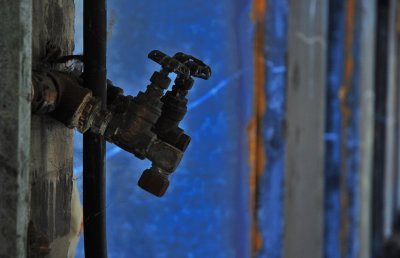 ...i am not sure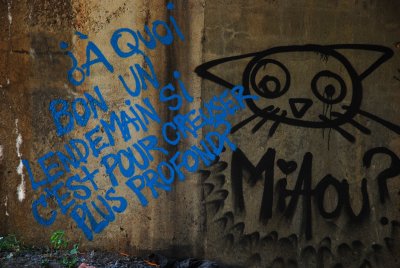 I find....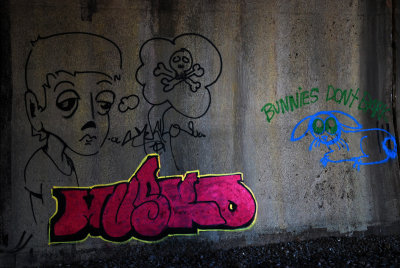 Bunnies don't bark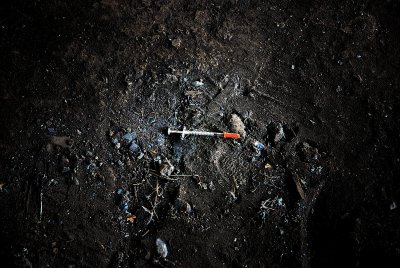 When better is unknown or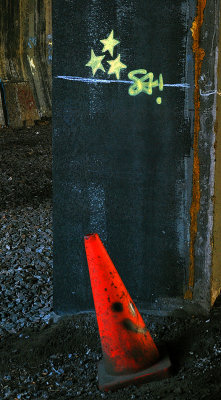 Stars above the lifeline...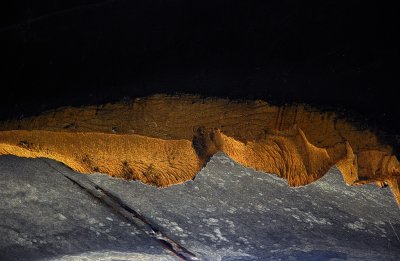 I was intrigued by this orange stuff in the arches...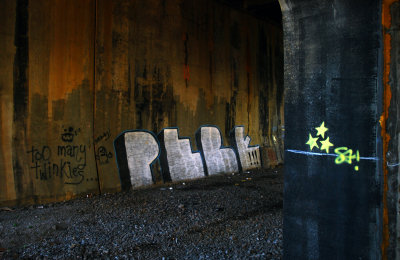 When we do not hear what the walls are saying...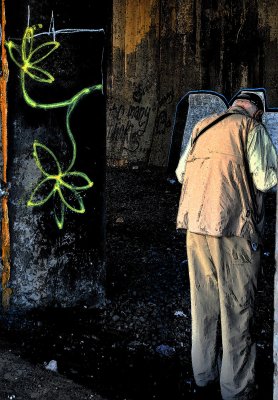 Phil in the moment...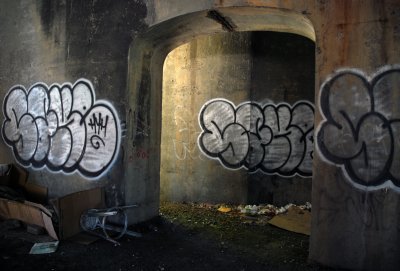 Where is the soul of their soul?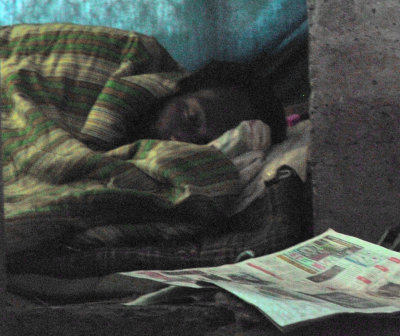 That day the two residents i saw were black but...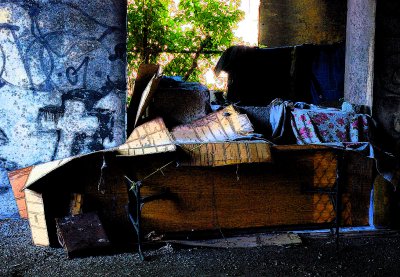 Master bedroom...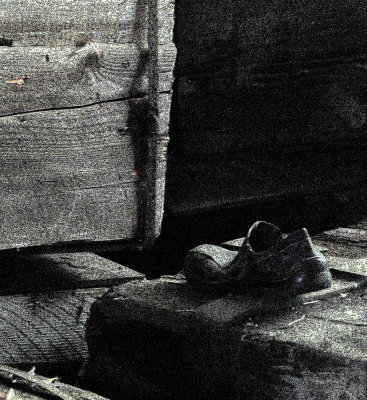 One shoe...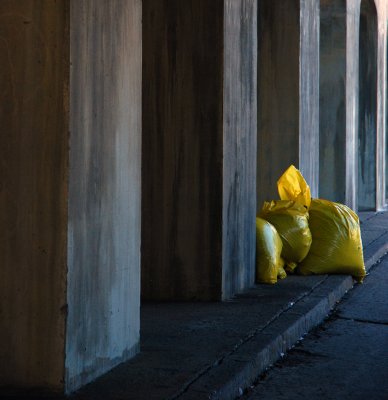 Hazardous treasure?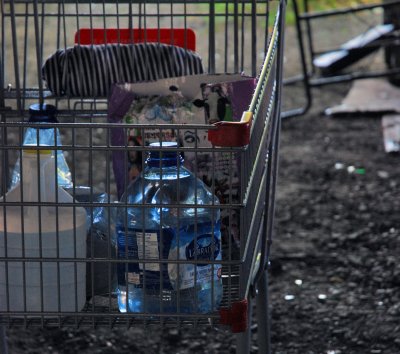 Grocery...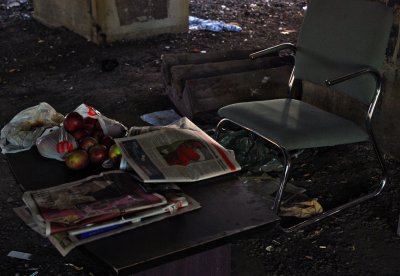 Apples...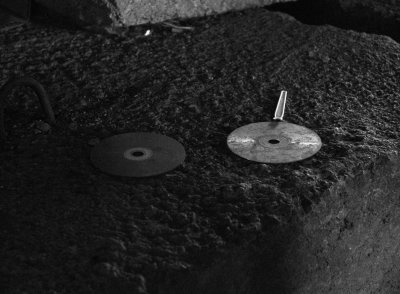 When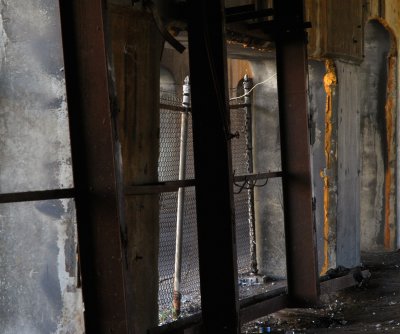 Whispers...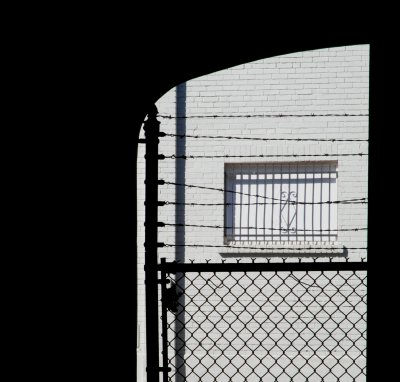 On the other side...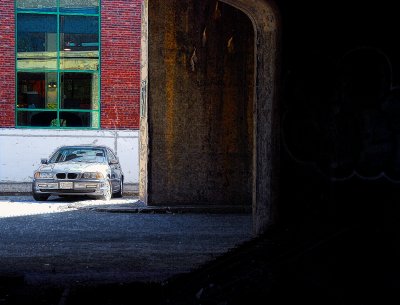 Neighbours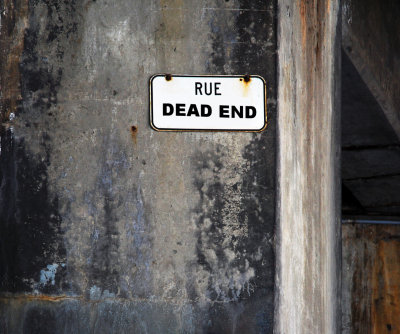 Dead end street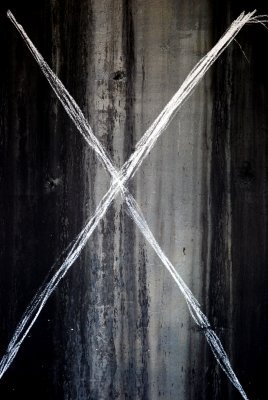 The X factor...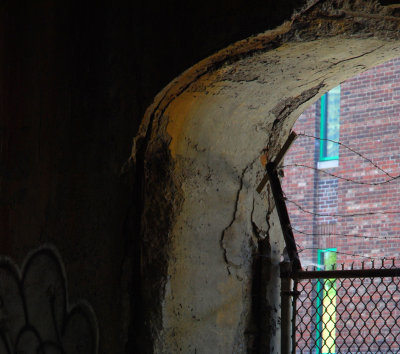 Who will cry when they die?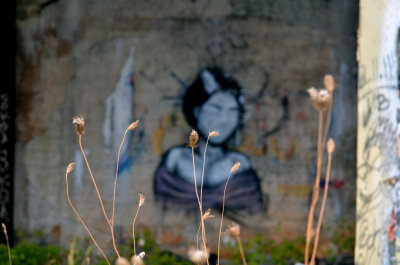 :: Gate to another world... ::
click on thumbnails for full image