Search the PBase Photo Database for Photos
Result Page:
1 of 1
diffa Pictures Search Results 1 to 1 of 1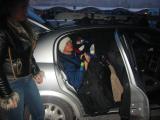 En thetta var svo gaman ad thad ssplittar ekki diffa
Result Page:
1 of 1
All images are copyrighted.
Please contact the photographer before using an image for any reason.
Find contact info on the photographer's profile page.