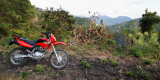 RMO75551-1600x800.jpg

Shooting info - San Gabriel, La Union, Philippines, March 2, 2014, Canon 7D + Sigma 10-20, 10 mm, f/9, 1/60 sec, ISO 160,
manual exposure, camera atop a backpack on the ground, near full frame.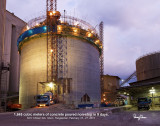 RMO74773-1330x1045.jpg

MASSIVE CONCRETE POUR. In the course of 9 straight days in February 2013, we poured 1,845 cubic meters of concrete
non-stop via slip-forming to build Northern Cement's huge clinker silo at Sison, Pangasinan.

Shooting info - Sison, Pangasinan, February 25, 2013, Canon 7D + Sigma 10-20, 10 mm, f/8, ISO 160, 2 sec, tripod/geared head.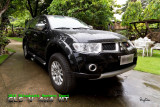 RMO74897-1500x1000.jpg

Shooting Info - Canon 7D + Sigma 10-20, 10 mm, 1/60 sec, f/8, ISO 160, hand held.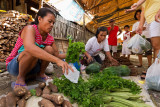 IMG_9223-1500x1000.jpg

OUR INDIGENOUS FOOD, IN PLASTIC. Whenever I find myself in my native La Union province (northern Philippines),
the first place I visit is the local market to buy foodstuff that I've relished since childhood. The vegies are still as fresh as ever,
being sold barely a couple of hours after leaving the farm. But alas, everything is now packed in non-biodegradeable plastic bags,
which will eventually clog up our waterways. No wonder flooding has worsened in recent years. :(

Shooting info - Bangar market, La Union, Philippines, October 16, 2011, 7D + Sigma 10-20,
10 mm, f/7.1, ISO 320, 1/60 sec, hand held, available light, uncropped full frame.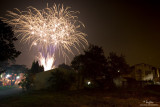 IMG_0936-1200x800.jpg

[20D + Sigma 10-20, tripod/geared head/remote switch, resized full frame]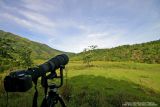 IMG_1999.jpg

SIGMONSTER HABITAT - Here's one of the places where the Sigmonster shoots wild birds in Zambales, Philippines.
A grassy area in a mini-plateau up the mountains of Masinloc is a goldmine for grass birds, coucals and kingfishers.
The sweet early morning sunlight is captured well by the 300D + Sigma 10-20.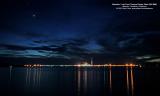 IMG_3952-1.jpg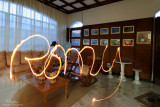 IMG_5251-1050x700.jpg

FUN WITH AN UWA LENS. With framed bird photos in the background, I try to paint my name onto the sensor with candle light...:)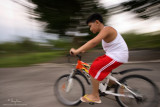 IMG_9917-900x600.jpg

[20D + Sigma 10-20, hand held, resized full frame]