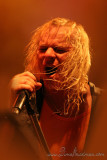 The portrait of "Uriah Heep - 2007"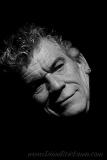 Rock Band Nazareth. Tel-Aviv 04/05/06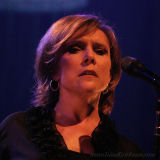 Vaya Con Dios. Such an ever different Dani Klein.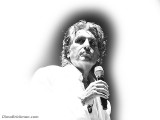 Toto Cutugno Tel-Aviv 21/08/10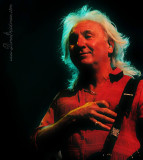 Smokie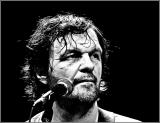 Emir Kusturica and No Smoking Orchestra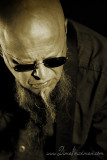 The portrait of "Aquarium-2008"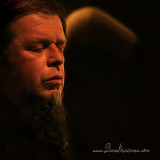 The portrait of "Aquarium-2007"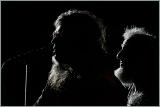 Aquarium concert in the light of Mark Brickman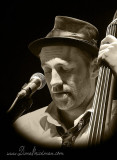 The portrait of "Billy's band" Tel-Aviv 2009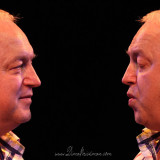 Tatyana and Sergey Nikitiny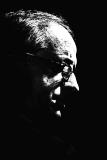 Vyacheslav Ganelin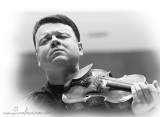 Vadim Gluzman and Angela Yoffe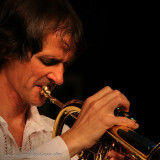 Markus Stockhausen and Tara Bouman. Tel-Aviv 28/06/07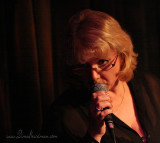 "Second Approach" and Sergey Pron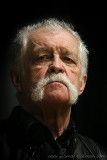 Alexei Zoubov. SaxMan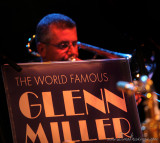 Glenn Miller Orchestra.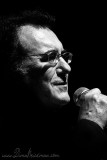 Al Bano. Tel-Aviv 10/02/07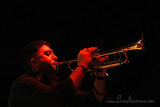 Fanfare Ciocarlia Tel-Aviv 20/11/08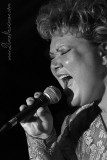 Olga Pirags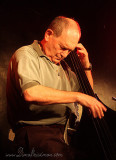 Viktor Fonarev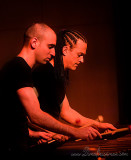 Percadu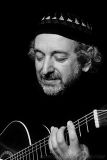 Alexander Vinitsky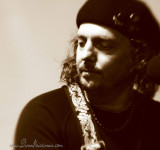 The portrait of Michail Bashakov - 2007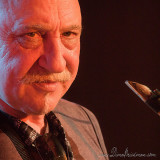 Michail Chernov or Casanova's sight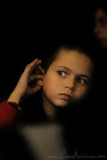 Ariel Lanyi.The child prodigy.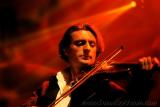 Sania Kroitor - High voltage violin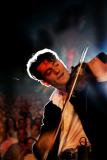 Sania Kroitor - All in One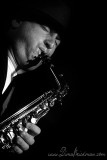 Robert Anchipolovsky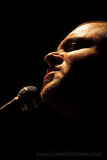 Arkadi Duchin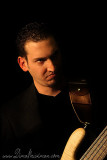 Fernando Knopf and Israel Salsa Band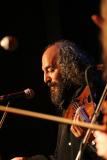 Loyko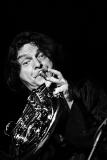 Arkady Shilkloper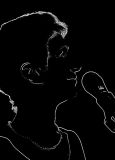 Trio Mendelevi - Gutkin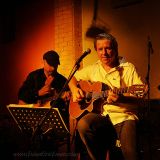 Roman Alekseev and Hot club de Israel II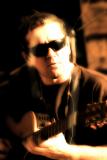 Roman Alekseev and Hot club de Israel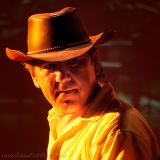 Roman Alekseev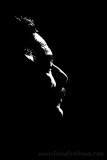 Shimon Lipkovich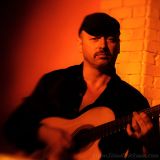 Michail Mashkauzan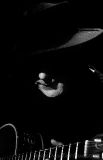 Evgeny Pissak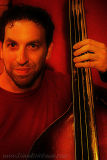 Oren Sagi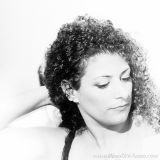 Dgani Tzabari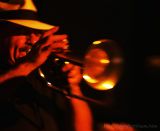 Mark Brill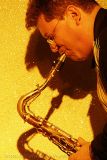 Dmitriy Shurin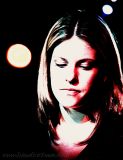 Ella Alekseev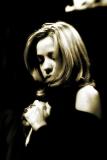 Marybeth Almendros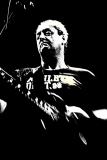 Trask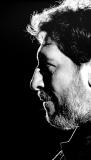 Tagin and Kabbalah music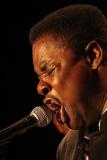 Roy Yang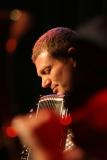 Vitaly Podolsky and Agite Drive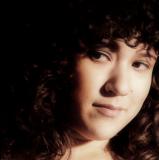 Tina and Sveta Sokolov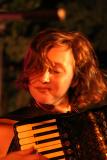 Lena and Ruslan Krachkovski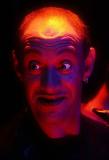 Mark Rozen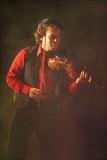 Tapuach be dvash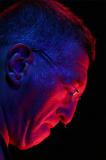 Michael Agre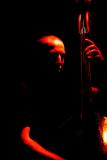 Jazz, Jazz, Jazz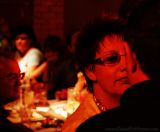 Linka