Where students live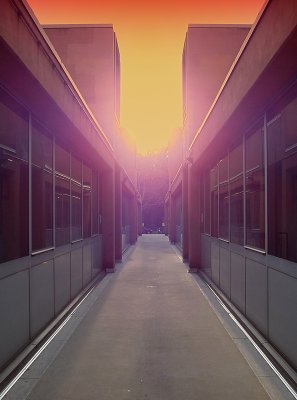 Another day is ending.Is time to go home,but the sun is kissing me...So i take my camera and I make the last shot of today... :)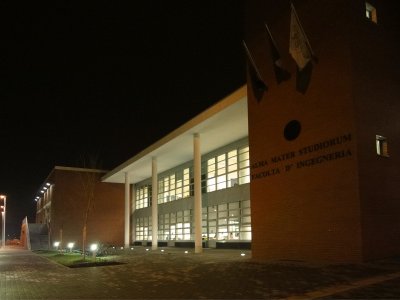 Study and work around the clock ...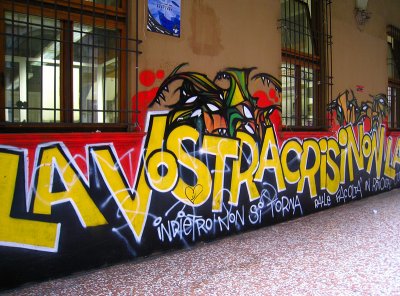 Student's Protests : "We do not want your crisis..."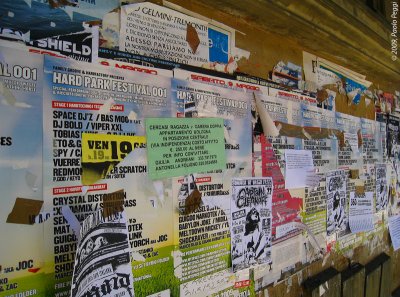 Announcements for Students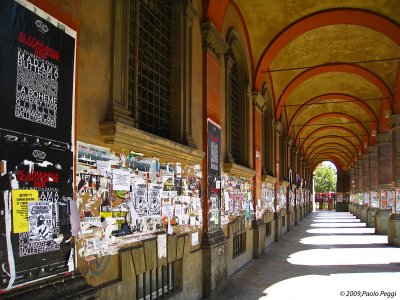 A hot summer in the University Area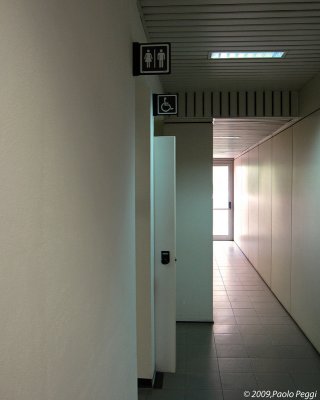 Upcoming Prospect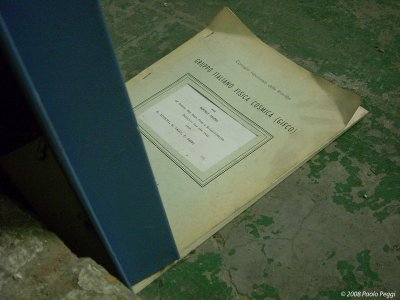 University: the importance of scientific research. Check the next picture... Please!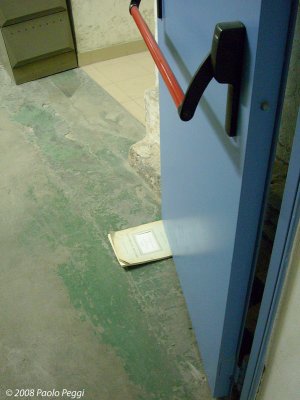 The scientific reality sometimes surprising ...! Keep the door firmly open! (Chek the pevious pic,please...) ;-((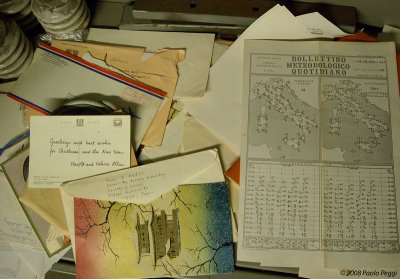 Greetings and old things.....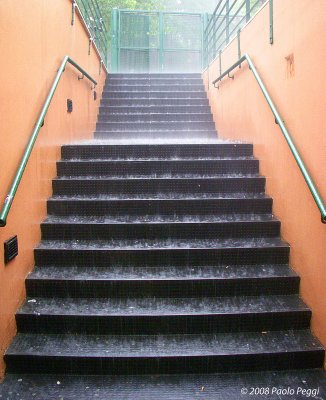 Raining day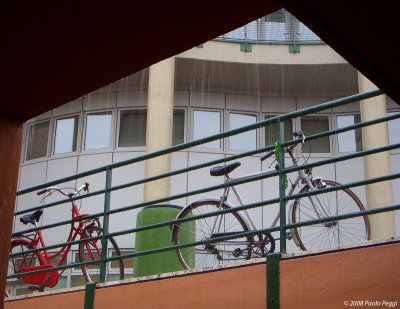 No sun,no bike...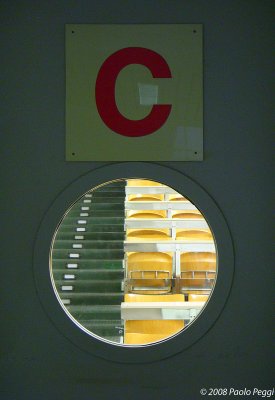 Classroom "C" : trough the door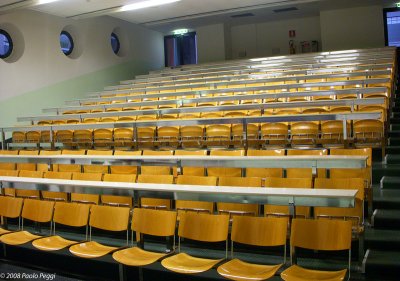 Now the lessons are over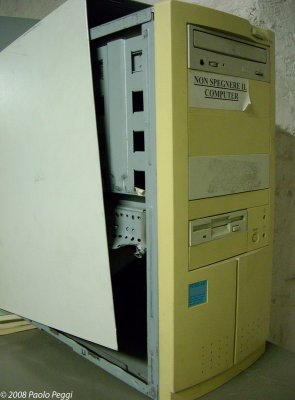 Please don't switch off....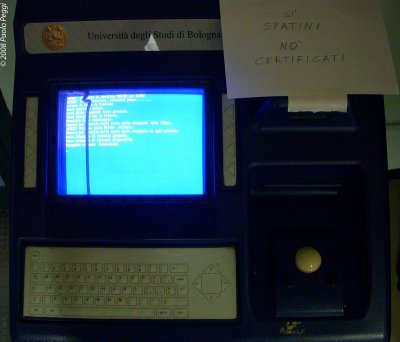 Some malfunction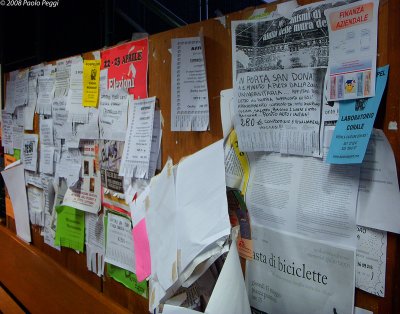 All ads here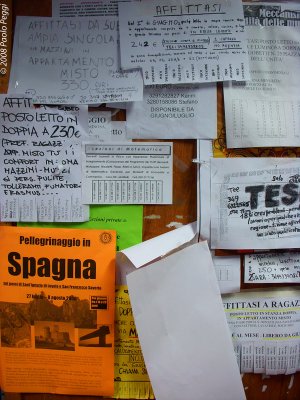 Rooms for rent and .... other things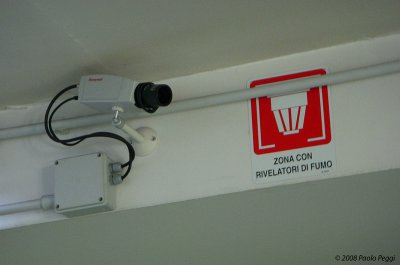 No smoking area. Warning: i see you...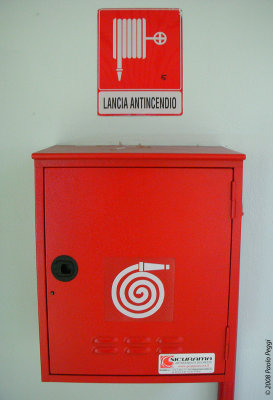 Water for Fire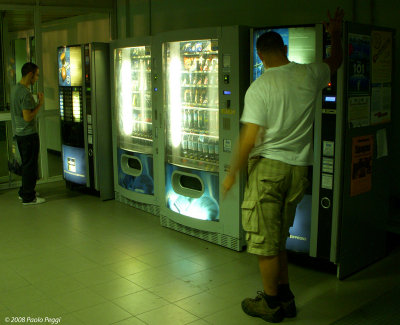 These infernal machines...!!!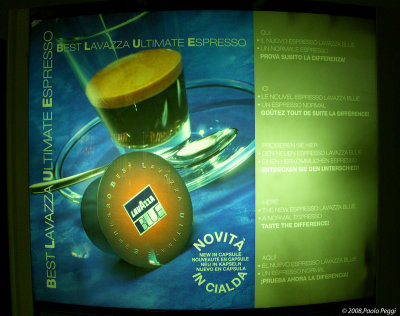 Student's coffee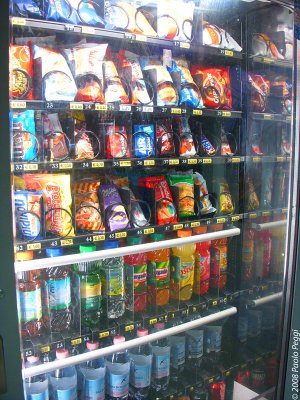 Eat & Drink. Fast!
click on thumbnails for full image