Macro Now!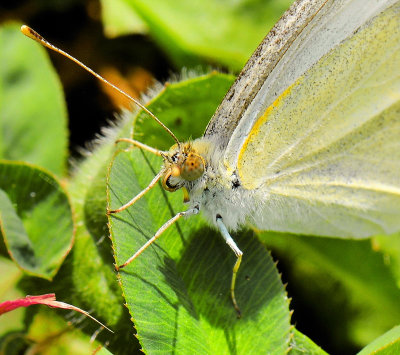 Small world around me....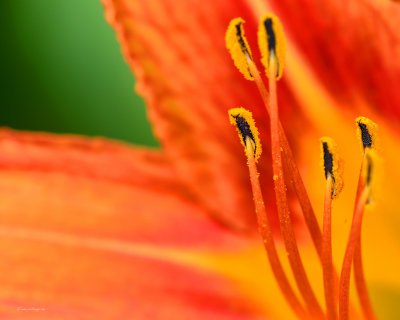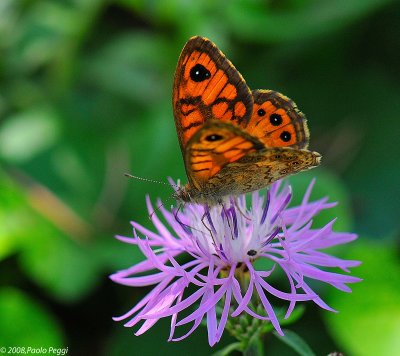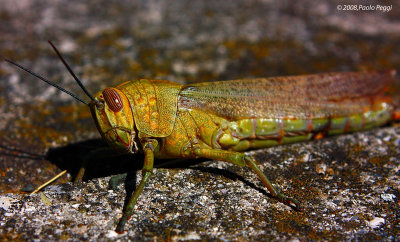 Under the sun in August...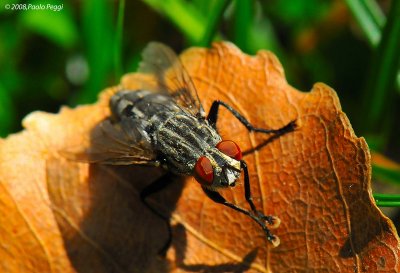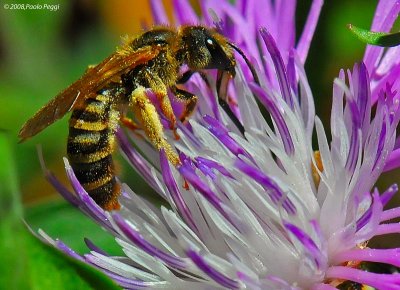 Mmhhh! Very good!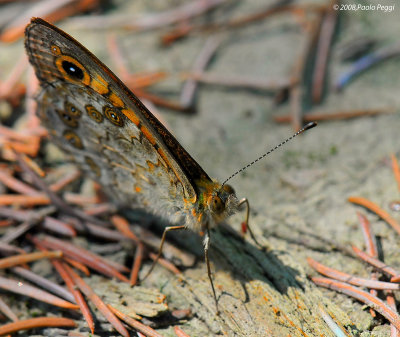 A little rest,i want to hide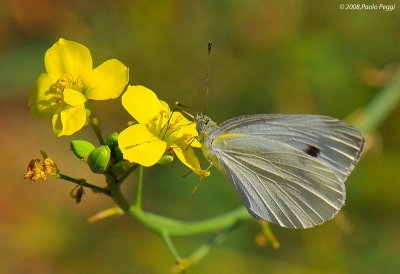 Hey! Is sucking the nectar from flowers!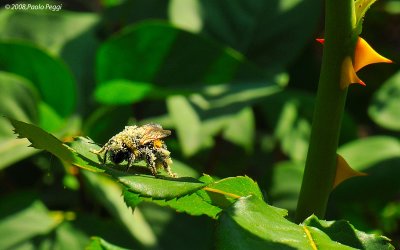 I'm working too hard: I now rest a bit here...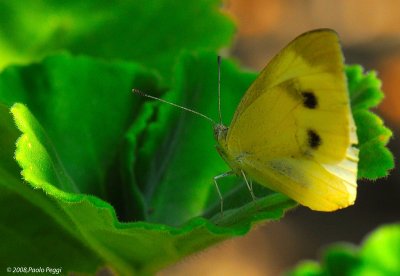 A little relaxation between a flower and another one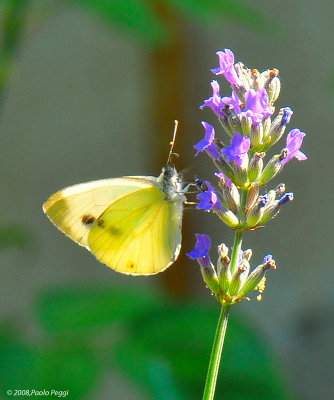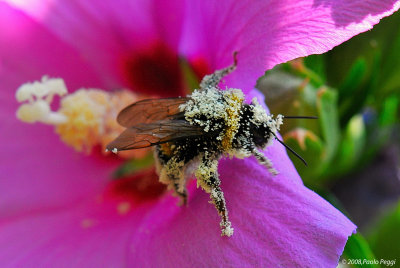 A hard daily work ...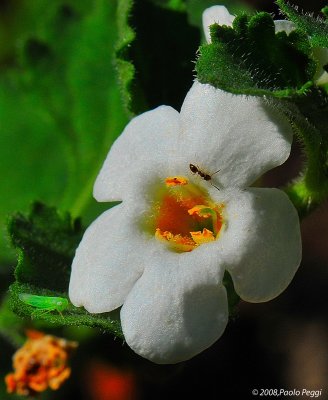 They are many and small .... a world in miniature!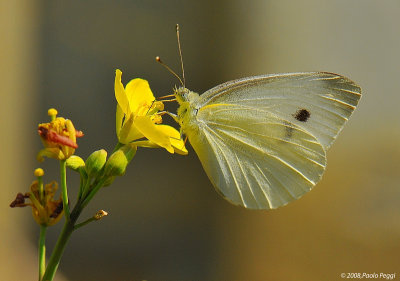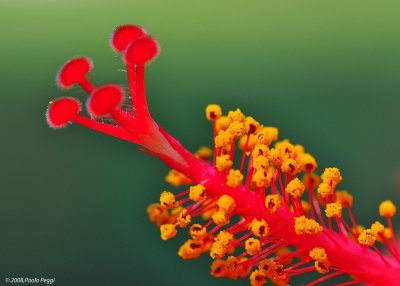 Red & Yellow. Only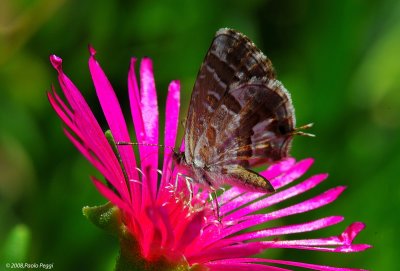 click on thumbnails for full image