"Girls & Cassette" ©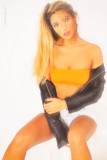 Last night i woke up from the sweetest dream...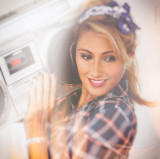 Let's listen to some good music...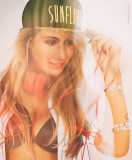 Sunflower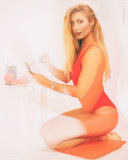 Can someone help me with this?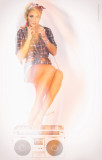 I can't be tamed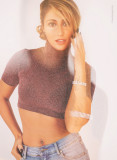 Laura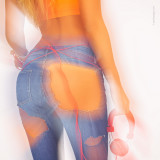 Let's Start The Dance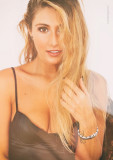 Laura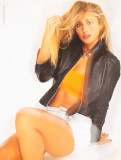 Laura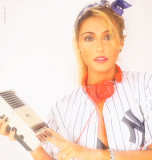 My personal DJ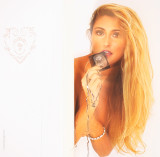 Oops... someone got in some trouble!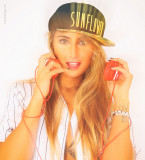 Laura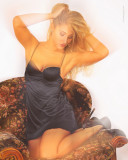 "Listening to Music"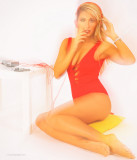 Laura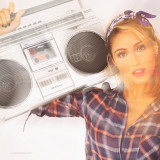 Let The Music Play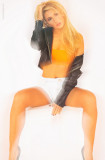 Waiting the music begin...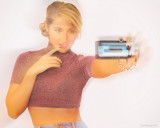 90 Minutes in Heaven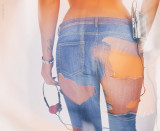 Would you like to have a walk with Laura?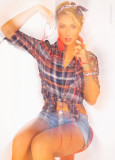 Laura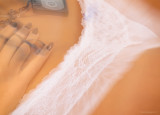 Cassette and tape recorder....do you remember something? ;)
click on thumbnails for full image