"Girls with cameras" ©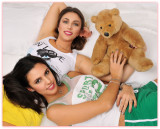 Teddy bear, you are my teddy bear......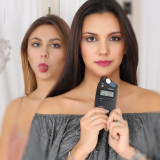 Two different ways to check the light.... :)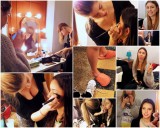 #womenwithoutmakeup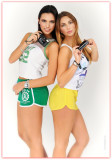 Ilaria and Giulia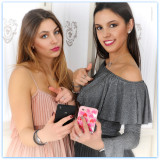 Are You Ready to Go Digital?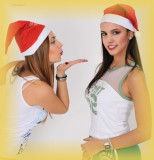 Happy new year to everyone best wishes for 2017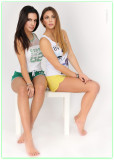 Ilaria and Giulia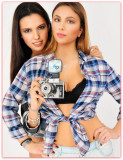 Keep calm and say cheese !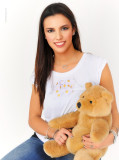 Teddy is back!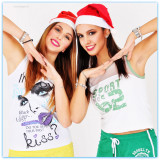 Now here we are having a party....and you? :)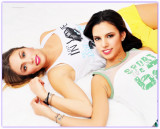 Happy New Year and Best Wishes To All!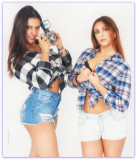 Back to the past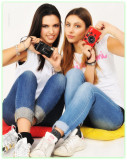 Hey guys...does anyone wants a picture taken by us? :-)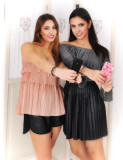 Double selfie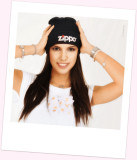 Ilaria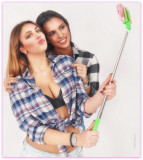 The new digital era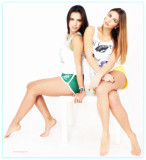 Two rookies on the Set :-)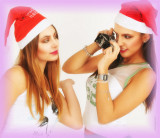 Giulia and Ilaria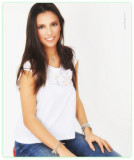 Ilaria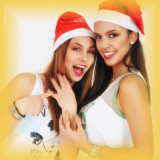 Wishing you all a very Merry Christmas and happy Holidays to all !
click on thumbnails for full image