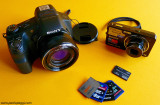 Eye on Amsterdam,the secret weapons: Sony & Sony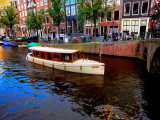 SPEND MORE TIME ON THE WATER...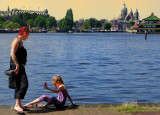 Amsterdam surprisingly beautiful...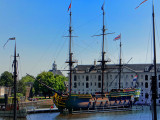 National Maritime Museum Amsterdam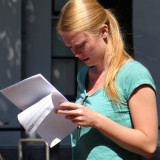 Mumble,mumble...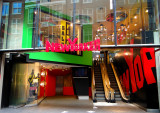 Shopping again? Oh no!!! ;)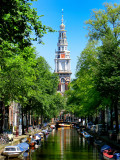 Well, this is not Venice, but it's all very very nice too...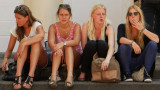 Tourist Office Amsterdam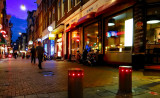 Amsterdam: the darkest hour never comes in the night...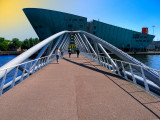 Science Center NEMO, Amsterdam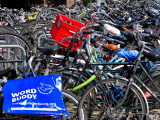 Word Buddy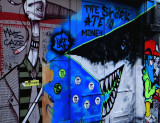 Money Shark (Amsterdam StreetArt)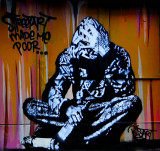 StreetArt Made me Poor ... (Amsterdam StreetArt)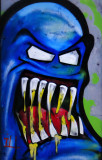 StreetArt, Amsterdam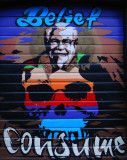 StreetArt, Amsterdam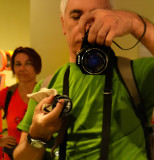 Sony Man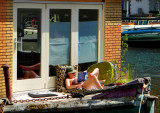 A good choice...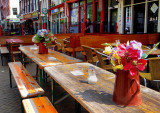 You are invited to join The Big Lunch!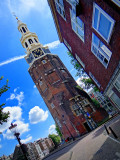 Montelbaanstoren, Amsterdam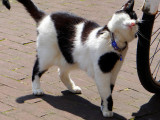 I love my bicycle: I'm a dutch cat!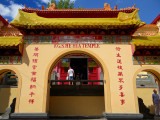 Amsterdam Chinatown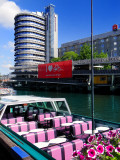 Amsterdam:Boats,Bicycles & Buildings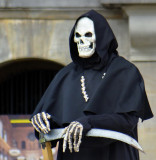 Street artists in Dam Square (Amsterdam)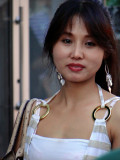 Paparazzo in action....@ Amsterdam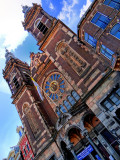 Fabulous light at Church of St Nicholas,Amsterdam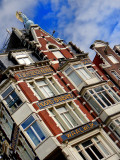 Simply Amsterdam!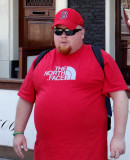 The North (full red...) Face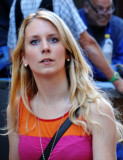 Hey,Paparazzo!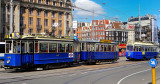 Fast and Furious ...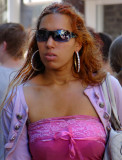 Beauties from all over the world, here in Amsterdam!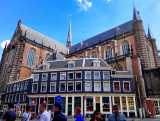 Beautiful city:De Nieuwe Kerk Amsterdam in the back side.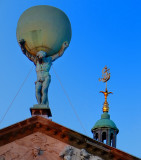 Koninklijk Paleis Amsterdam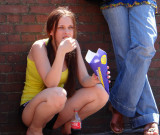 Dutch fries...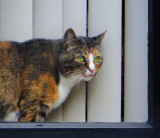 Dutch cat in frame

Amsterdam Mobile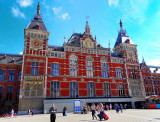 Amsterdam Central Station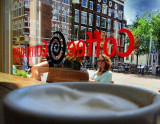 Take a break,drink a cappuccino!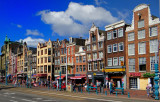 I love Amsterdam. And you?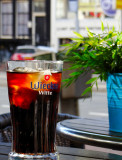 Hot Days...@ Amsterdam!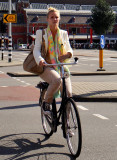 I like to ride my bicycle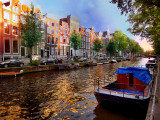 Amsterdam: golden twilight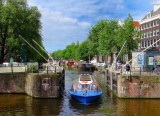 Narrow passage in the canals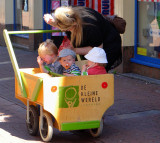 Where's mom when i need her?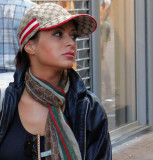 Walking Beauty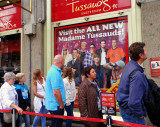 Madame Tussauds Amsterdam wax museum.You MUST go here!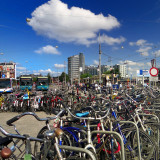 Amsterdam:The Lifestyle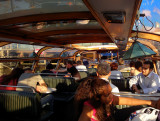 Be Ready to Sail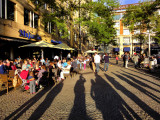 Me too (or my shadow...), in the Amsterdam late evening.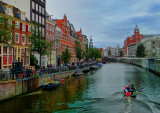 AMSTERDAM, WATERLAND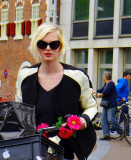 Amsterdam Iconic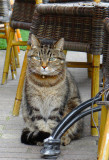 Hey guys, I still waiting for my beer. An Heineken please!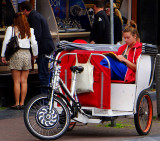 Let's take a taxi ride through the city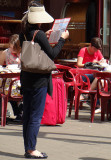 Amsterdam:lost in the city...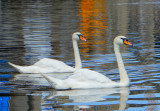 Romantic Weekend in Amsterdam...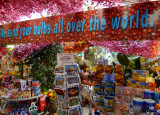 Amsterdam flower market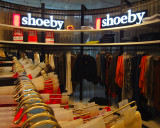 Shopping time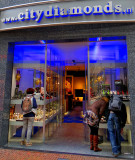 Wives are dreaming, husbands hide their plastic!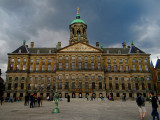 Royal Palace Amsterdam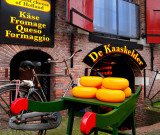 The best cheese of Holland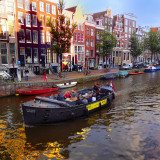 The dinner time on the boat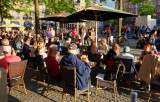 Amsterdam: gold light,good life in the zentrum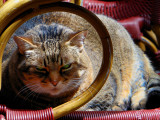 Fat Boy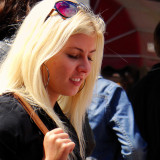 A dreamy blonde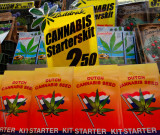 Cannabis starter kit: Euro 2.50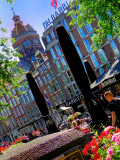 Amsterdam Living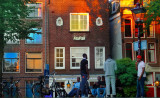 AMSTERDAM: Life in the evening view from the boat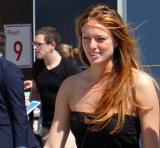 Dutch Made Inc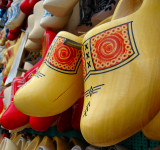 Much more comfortable than normal shoes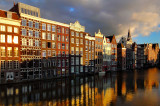 The most beautiful hours in Amsterdam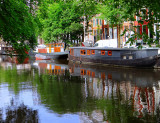 Amsterdam Canal House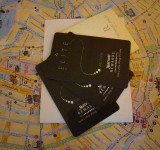 Viva Marriott...