Popeye (aka: Bracciodiferro) is Back!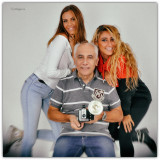 Oops!...I Did It Again!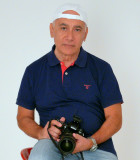 Is this guy thinking of a new shoot?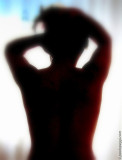 The Good Wife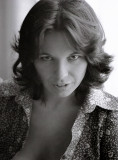 One of the Bossman's first models.... It was 1973.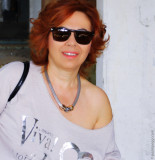 Olive Oyl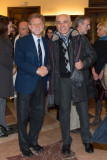 XMas party 2012: the Rector and the Bossman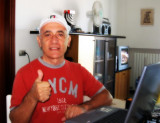 Bracciodiferro on vacation ... Hey guys how's it going there?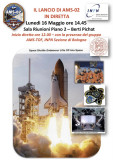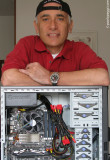 Plug & Play Co. :)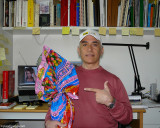 HAPPY EASTER FOLKS!!!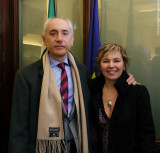 A institutional photo ...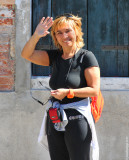 Murano Is.: Olive Oyl has made shopping in the island of the glass art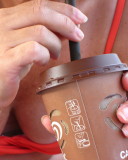 Beach time!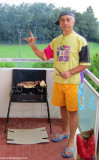 Bracciodiferro's BBQ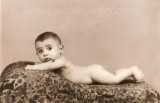 15 July 19XX ... Happy Birthday Bracciodiferro !!!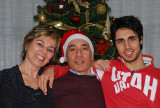 The Santa and his Family : Best Wishes @ all !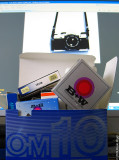 "Old School" and its packaging...Referring to the picture of my friend Anita Waters ...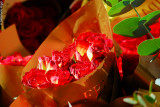 Red Roses for my Love ...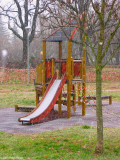 Snowtime. The Toys Waiting for the Next...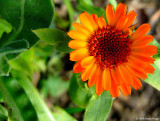 Is winter now, but someone trying to survive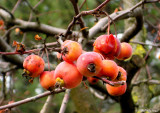 Fruit in winter, but is springtime for me !
click on thumbnails for full image